We are a warm, friendly non-contesting concert Brass Band based in Southampton, striving to perform to a very high musical standard, Our primary goals are to have fun, and to entertain people by playing at different events in and around the area.
We play music from a variety of different musical genres, and we always aim to tailor our musical performances to the events at which we perform.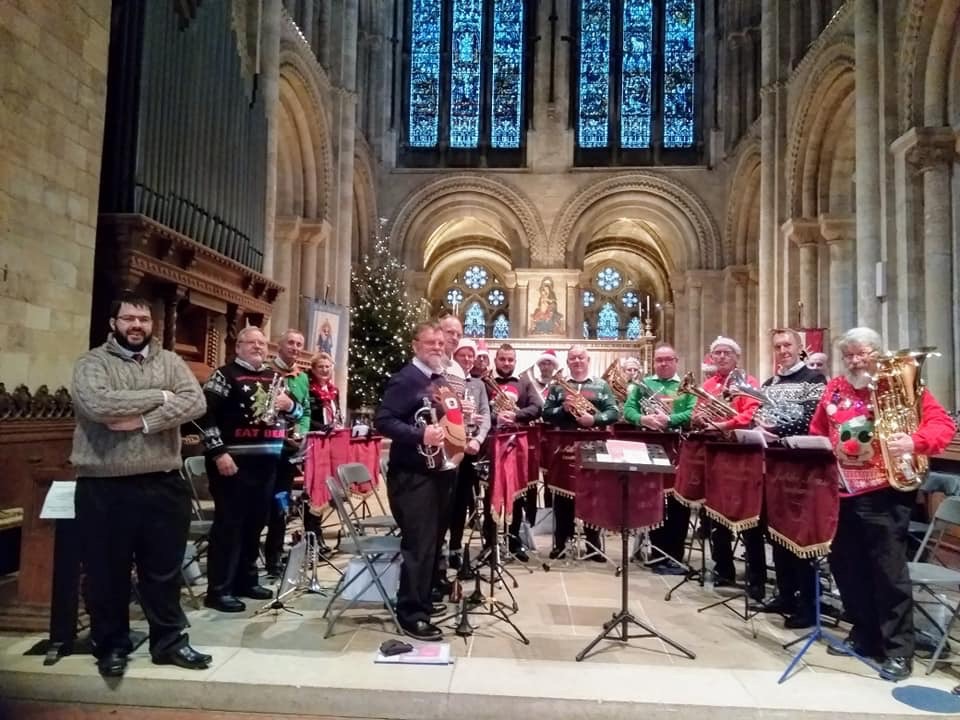 The band arranges a number of concerts in and around the community each year, which includes raising money to support local charities.
We also play engagements right in the heart of our local community, by supporting summer events such as the Annual Mela Festival in Southampton.